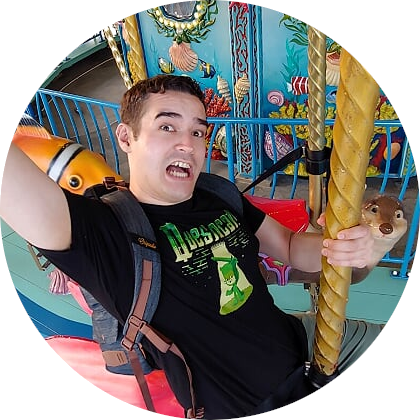 Howdy! I'm Mike Wallio. I'm a Software Developer at Microsoft.
The thoughts and projects here are based on my own opinions and are geared towards my own personal endeavors. I'm an avid magic player, and passionate about learning and software development. So, my projects will probably deal with magic, as well as stuff I'm learning, or things I feel confident in teaching.
So thanks for stopping by and reading!